Multi access controller for automatic door (WS-511)
Realize your function with our remote controller:
LOCK, HOLD OPEN, SINGLE DIRECTION, HALF OPEN
WS-511 can be connected with In Sensor, Out Sensor, Access System, Push Button,Switch (Between Door acess and the out sensor ).
WS-511 has a RELAY output to automatic door interface and also have a HALF OPEN output to automatic door interface.
WS-511 can connect the LOCK directly and control the LOCK.
Connector1: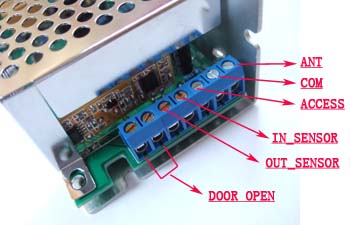 Connect2: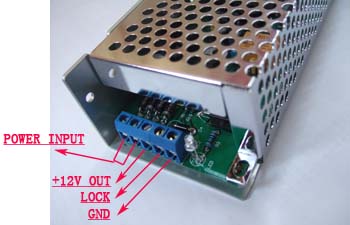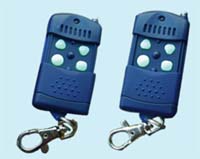 Merits:
control your auto door freely.
Several functions for you to select.
Hopping code (Rolling code) technology.